Our veterinary team performs a number of surgical procedures for Torrance and Carson pets. From soft tissue surgery and spaying & neutering, to orthopedic and ocular surgeries, we strive to provide the highest quality veterinary care.
Experienced Surgical Care
We offer a number of different surgical procedures for dogs and cats at Torrance Companion Animal Hospital using surgical techniques and strict safety protocols. 
During each surgery, a dedicated team member will administer anesthesia and monitor your pet using advanced patient monitoring equipment. We will also be sure to provide pain management services. 
After the procedure is completed, post-operative monitoring and continued pain management are our top priority. Once your pet is able to return home with you, we will also provide with with post-operative instructions for you to follow to help ensure their speedy and safe recovery.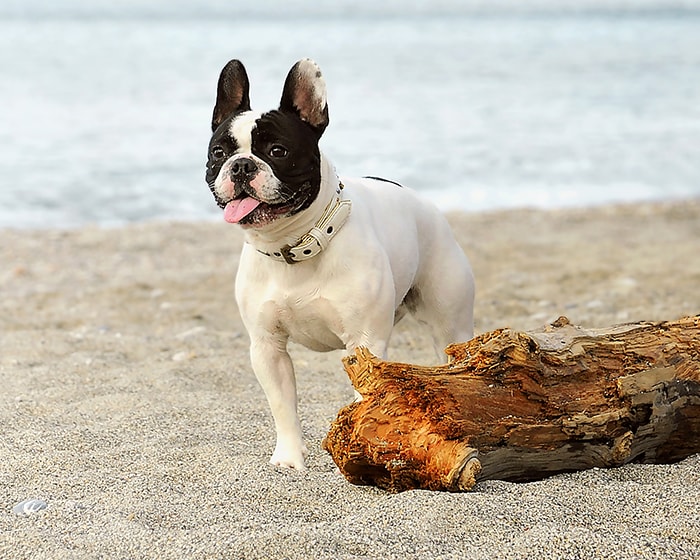 What to Expect from Surgery
Our veterinary team will always make sure we keep you informed as to why we are recommending surgery for your pet and up to date on what you can do for post-operative care. We also follow strict surgical protocols at our clinic.
Surgical Procedures
At Torrance Companion Animal Hospital, our vets routinely perform some of the following surgeries:
Surgery Process & Protocols
The prospect of bringing in your pet for surgery can be an anxiety-inducing one. Rest assured, we only recommend surgery if it is the best option for your companion animal.
We will also ensure that we communicate our reasons for recommending surgery , and that we do everything we are able to in order to make you as comfortable as possible throughout the process. 
Surgical protocols at our clinic include:
Pre-surgical assessments
Dedicated surgical suites
Surgical attire
Sterile packs and equipment