Welcome to
Torrance Companion Animal Hospital

serving Torrance and Carson.

We provide families and their beloved pets with quality medicine at a fair price. We offer prompt and friendly services, supporting the lifelong health and happiness of pets. 
Veterinary Care You Can Depend On
We are a full service veterinary hospital and offer a wide range of complete veterinary services to keep your pet in excellent health. These range from wellness exams and vaccinations to dental care, puppy & kitten care and geriatric care. We also provide diagnostic tests and services using our in-house lab.
Compassionate, Experienced Vets
Our veterinary team at Torrance Companion Animal Hospital are here to help. We are dedicated to providing high quality and compassionate veterinary service to you and your pets in a comfortable friendly, and welcoming environment. We also provide emergency and urgent veterinary care during our regular operating hours.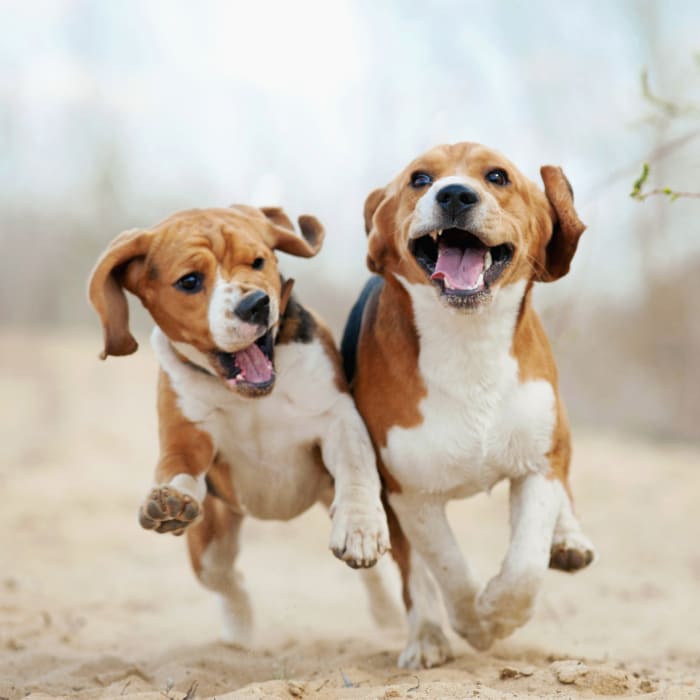 Our Pet Care Philosophy
At Torrance Companion Animal Hospital, we are dedicated to providing advanced and high quality veterinary care to our patients in a compassionate and welcoming environment. We are proud to serve pet owners in Torrance and Carson by providing comprehensive preventative care, diagnostics and surgical procedures.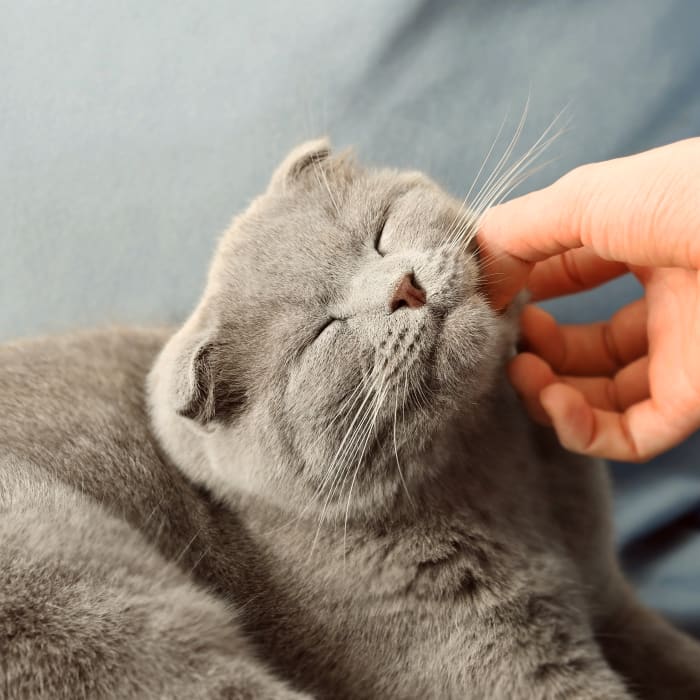 Hospital Features
Wheelchair Accessible
Free Parking
Relaxed Environment 
Multi-Pet Appointments
Same-Day Appointments
Phone Call Appointment Reminders
Online Booking
Hospital Gallery 
Click through the images below to take a tour of our hospital serving Torrance and Carson.