Dr. Sakamaki is a veterinarian serving Torrance and Carson. She has a passion for preventative care, especially nutrition and prophylactic care.
Book An Appointment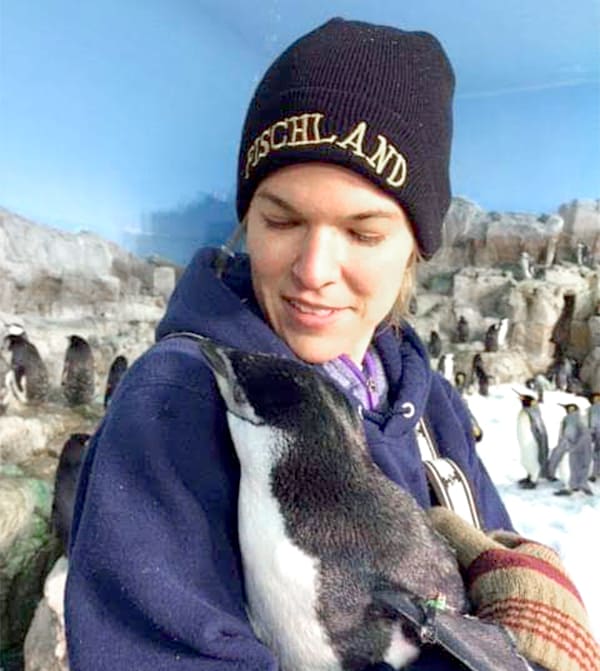 Dr. Kristen Sakamaki, DVM
Associate Veterinarian
Dr. Kristen Sakamaki attended Texas A&M University College of Veterinary Medicine and Biomedical Sciences from 2011-2015 with an emphasis on small animal and wildlife medicine. During her university years, she completed externships at SeaWorld, the Marine Mammal Center at Los Angeles, and overseas at Obihiro University in Japan. Following graduation, she completed a one year-rotating internship in Emergency Medicine at Southwest Veterinary Specialists in San Antonio while rotating through the San Antonio Zoo and SeaWorld San Antonio.
Dr. Sakamaki has a passion for companion animal preventive care medicine with an emphasis on nutrition and dental prophylactic care. Dr. Sakamaki also has a passion for marine mammal medicine which lead her to move from Texas to California to work with marine mammal rescue and rehabilitation at the Marine Mammal Care Center of LA, the California Wildlife Center, and the Pacific Marine Mammal Center. Dr. Sakamaki also spent many years overseas in Japan and enjoys speaking conversational Japanese with her friends and clients.
In her free time, your will find Dr. Sakamaki hiking, baking, singing karaoke, and practicing Japanese with exchange students.